These transferrable leadership techniques will improve your management reach and increase your professional range.
Follow each of these new tricks in order to save management time whilst simultaneously boosting productivity!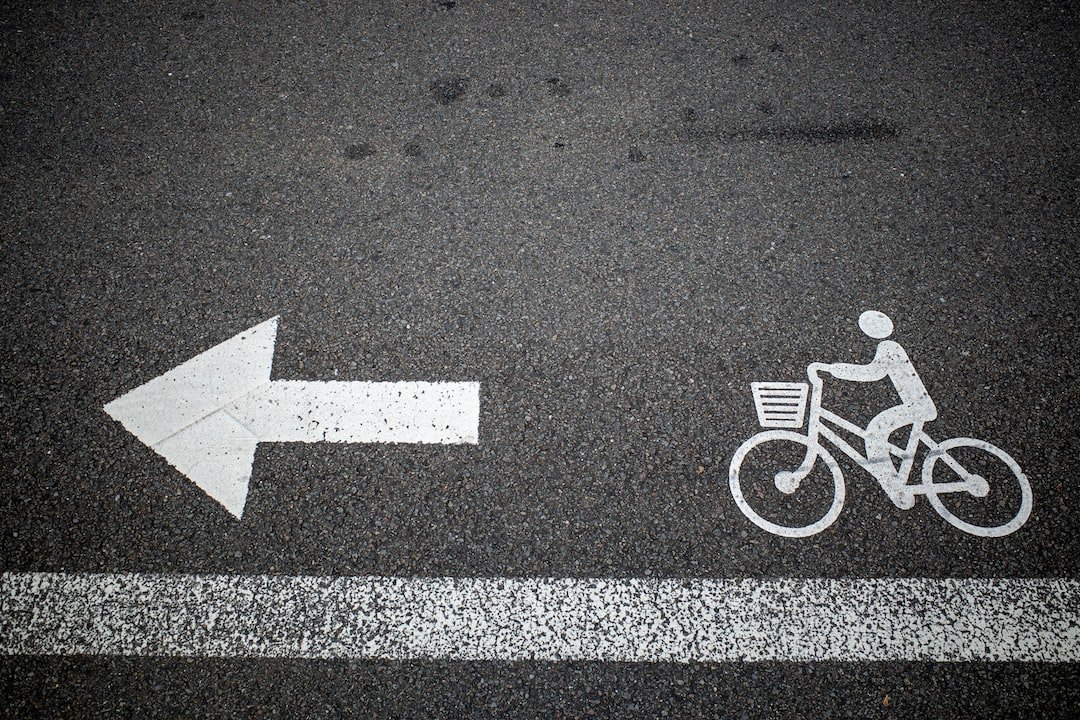 1. Start at the end
It's amazing how often leadership, management and employees simply go through the motion of work without having a specific goal in mind. 'We always do it like this', or worse, 'just because' are sure signs that effective leadership is missing.
So, start with the end in mind. For every initiative, project or task, set specific goals leading to your outcome. That way everyone on the team knows where you are all headed.
This will drive their creativity to find solutions to any roadblocks. Better yet, all employees will will have a clear idea of why the project is important and how their specific contributions will help make it happen.
Effective leadership means breaking the project into small, achievable steps. By managing smaller goals employees will benchmark their success and become motivated to complete the wider initiative. This technique for employee engagement will demonstrate an effective leadership style and improve your management skills.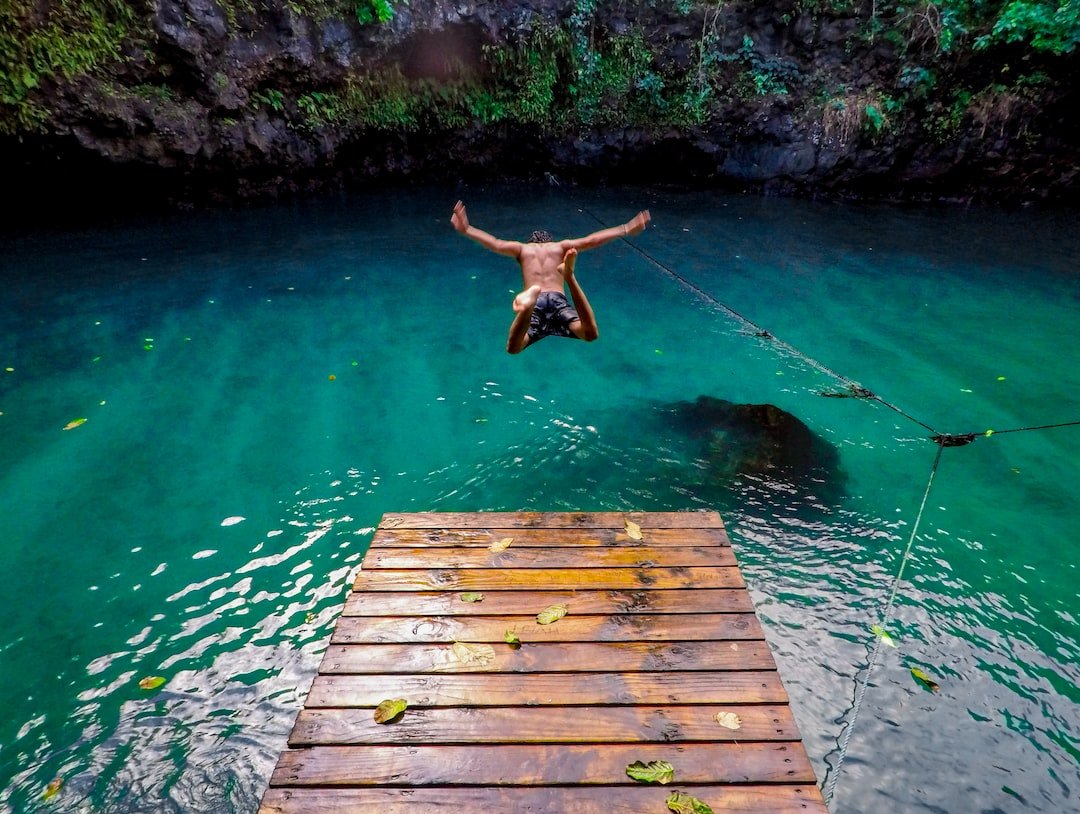 2. Take action!
There's no point designing the perfect employee or HR techniques if you don't take action. This applies to all areas of effective leadership and management in business.
Unless you stop planning, stop designing and stop theorising, you'll never make any changes.
You have to take the first step and keep taking the steps necessary for your ideas to take hold.
This management technique will bring immediate results in the field of effective leadership. It will increase your own personal performance and that of the many employees around you.
Your project may not be the most elegant, the most streamlined or even the most efficient when you start, but by taking the first step to implement, you'll be able to troubleshoot where it matters most - in the field. So stop talking and start doing. It's simply effective leadership.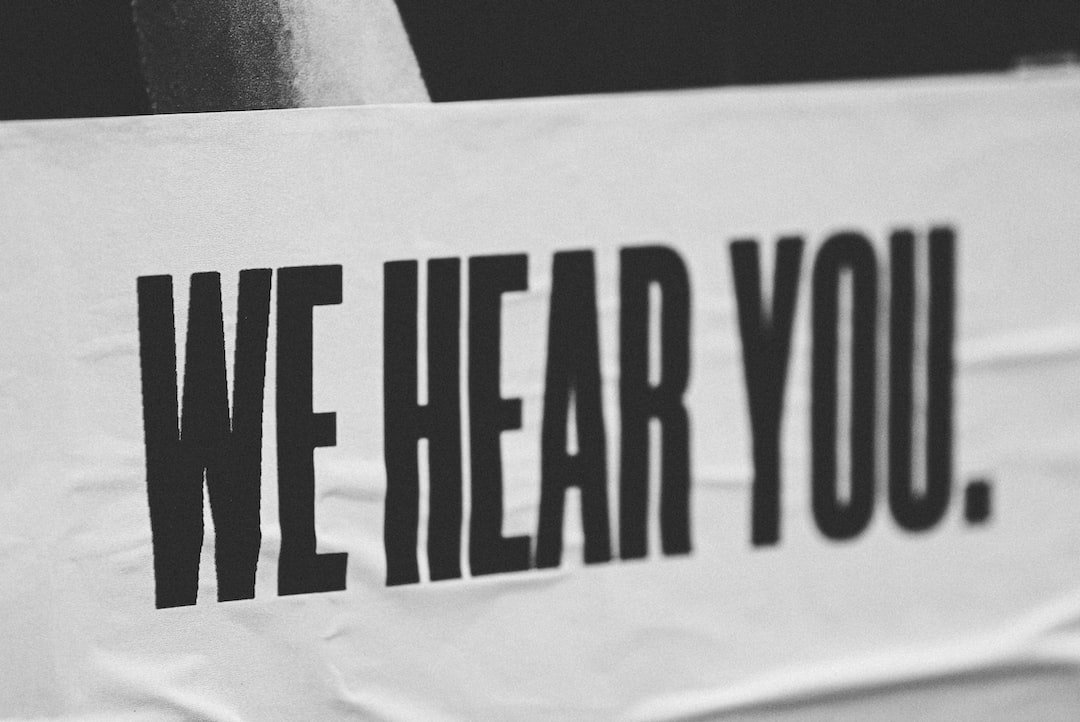 3. Get feedback
Pay attention to what is happening around you. Of course, you can take benchmark surveys and these are excellent management techniques as part of a formal engagement or branding strategy.
But you can also notice the clues all around you; they are everywhere.
Look at online reviews, talk to customers, have a conversation with employees about how they are feeling and consider their attitude to the workplace.
Pay attention to them! By gathering information you will equip yourself with the necessary tools to improve your product, service and working environment.
Find out if what you are doing is working. That is effective leadership in a nutshell.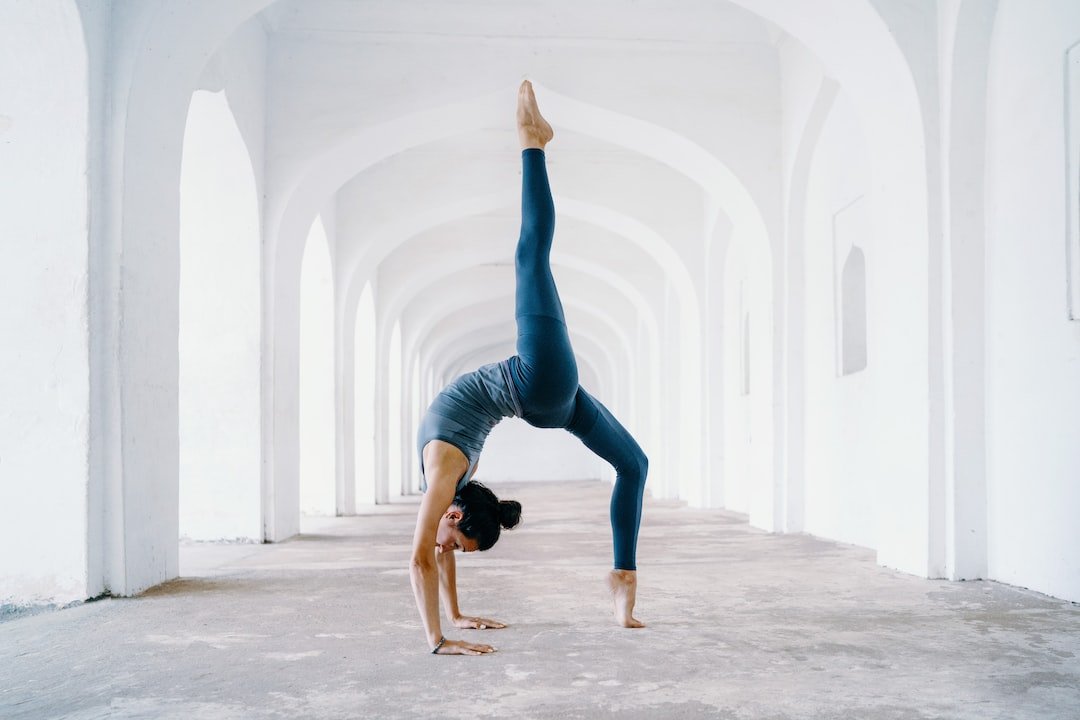 4. Be flexible
Many managers haven't yet realised that the simplest technique for effective leadership is to be flexible. Business is dynamic and fluid. By adapting to changing situations and circumstances you are more likely to accomplish your business goals. It's a simple technique that will immediately help you achieve positive results.
Put another way, if what you are trying to accomplish is not producing results, stop doing it; you are wasting time, money and human resources. Any other management technique would be a better idea. It will also lead to a more effective workplace and better employee engagement.
So change your approach, keep changing it until you achieve your stated outcome.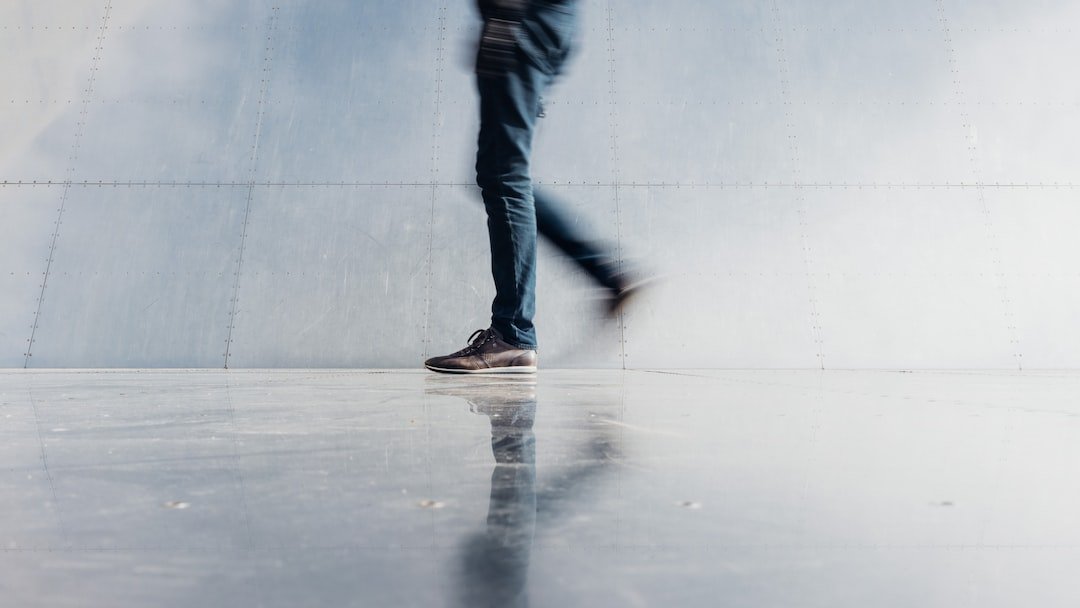 5. Walk the talk
Change management and new initiatives can sometimes be a hard sell to employees and human resources. That's often because the ideas behind the change are not clearly understood. So effective leadership needs to provide confidence that the new method is better than the old one.
An effective management technique is to act as if you've already got it. Consistently demonstrate the idea working in action as if it has already been working like that for several months. Provide real time evidence of how you are experiencing the benefits; the confidence, the motivation, the efficiency and so on.
What do you notice, what are people saying, how does that feel and what considerations are important?
By acting as if your management goal is already working, you'll discover just how easy it is for other employees to follow along. That's effective leadership!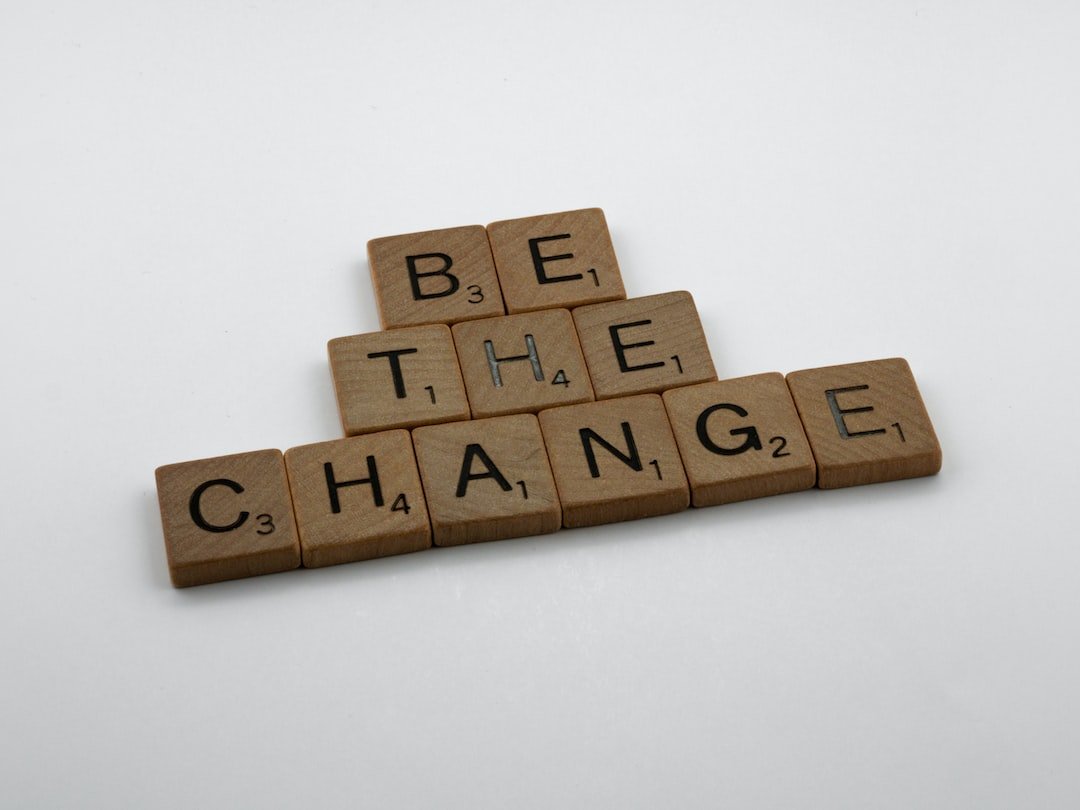 6. Take responsibility
Take responsibility for your actions. No matter where you are in the business hierarchy, this technique is vital for achieving goals. Whether you are in management, leadership or part of the HR or employee landscape everyone is responsible for delivering.
The management technique of taking responsibility will have an immediate impact on employee engagement throughout your business. This is effective leadership.
It is also an excellent way for management and change management to take root easily in your organisation.
Adopt these six new tricks for effective leadership in your workplace. These simple methods for improving your human resources can help achieve your leadership goals. As with all management techniques, use them as part of an ongoing leadership strategy.