Simon Lewis and Amal Elbahnasawy of The MindSmith Group have combined their expertise to launch a Spa Sales Masterclass, to be held at Eau Palm Beach Resort & Spa on February 25–26, 2023.

Simon Lewis, who is also the creator and family owner of the Forbes five-star-rated Eau Palm Beach Resort & Spa, will be presenting the two-day Spa Sales Masterclass.
"Aimed at elevating all spa professionals, I'll teach the techniques we use at Eau Spa to deliver solid, repeatable sales for your business, so you can breakthrough sales targets with ease, time after time," says Lewis.
‍

Eau Spa at Eau Palm Beach Resort, Palm Beach, Florida
The Spa Sales Masterclass will be limited to only 40 attendees, as well as a select group of sponsors. The event's first evening will even include a 'Champagne Spa Tour' of the 42,000 square-foot Eau Spa.
Attendees can expect an immediate change in mindset, while understanding new spa-specific sales techniques, and feel confident in their new abilities after completing the masterclass.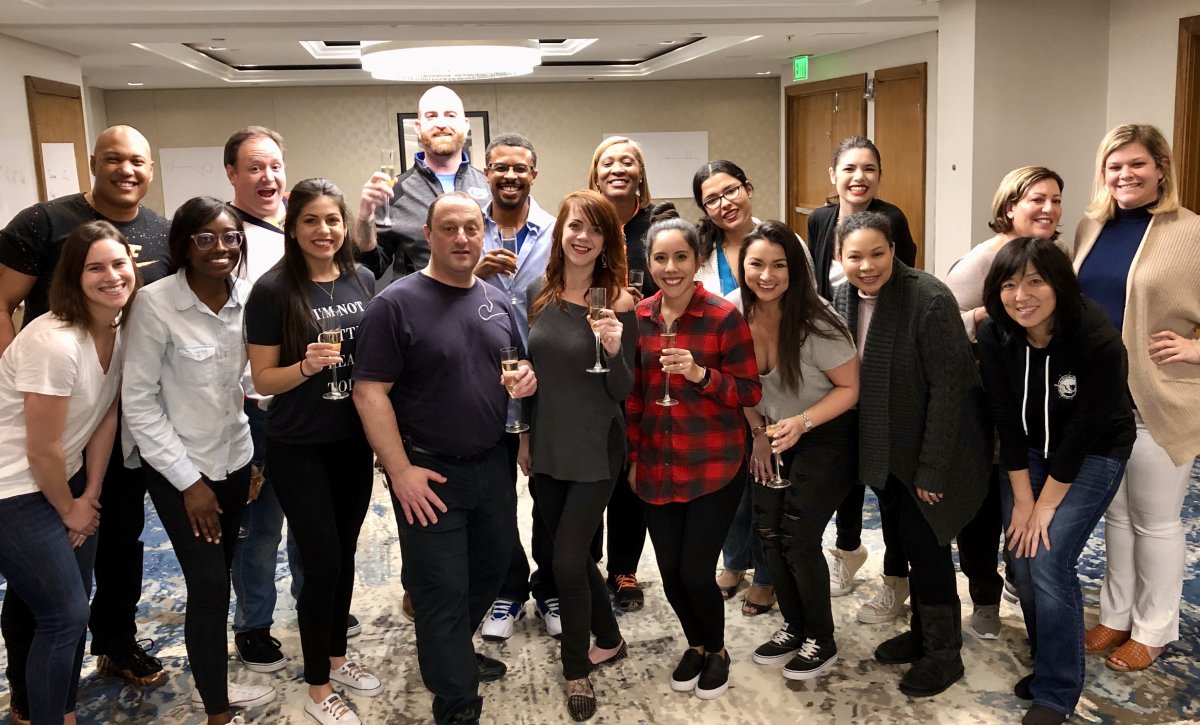 "Not only is this an immensely informative opportunity to learn directly from Simon Lewis, it is also a chance to meet and build lasting relationships with leaders and decision makers from the spa and wellness industry," added Elbahnasawy.
‍
Pre-registration is available on their website at spasalesmasterclass.com.
Sponsors can also contact The MindSmith Group directly for availability.
For more information about The MindSmith Group, visit https://themindsmithgroup.com.
The MindSmith Group is a creative, values-based training, development and culture-change company that specializes in creating results driven outcomes for business and personal performance.
---
More information:
https://www.eznewswire.com/news/the-mindsmith-group-to-host-spa-sales-masterclass-in-palm-beach-with-presenter-simon-lewis
https://www.prlog.org/12937763-the-mindsmith-group-is-hosting-spa-sales-masterclass-in-palm-beach-fl-with-presenter-simon-lewis.html